"Trees and woodlands are part of the fabric of Greater Manchester and provide a huge array of benefits addressing pressing issues like poor air quality, flooding and extreme weather events.
Therefore we need a strategy to get the most from our trees – now and in the future.
This is where All Our Trees comes in – the tree and woodland strategy for Greater Manchester. This document will collectively guide us to improve the way in which we plant and manage our trees and direct us to where new tree planting will provide the most benefits for generations to come.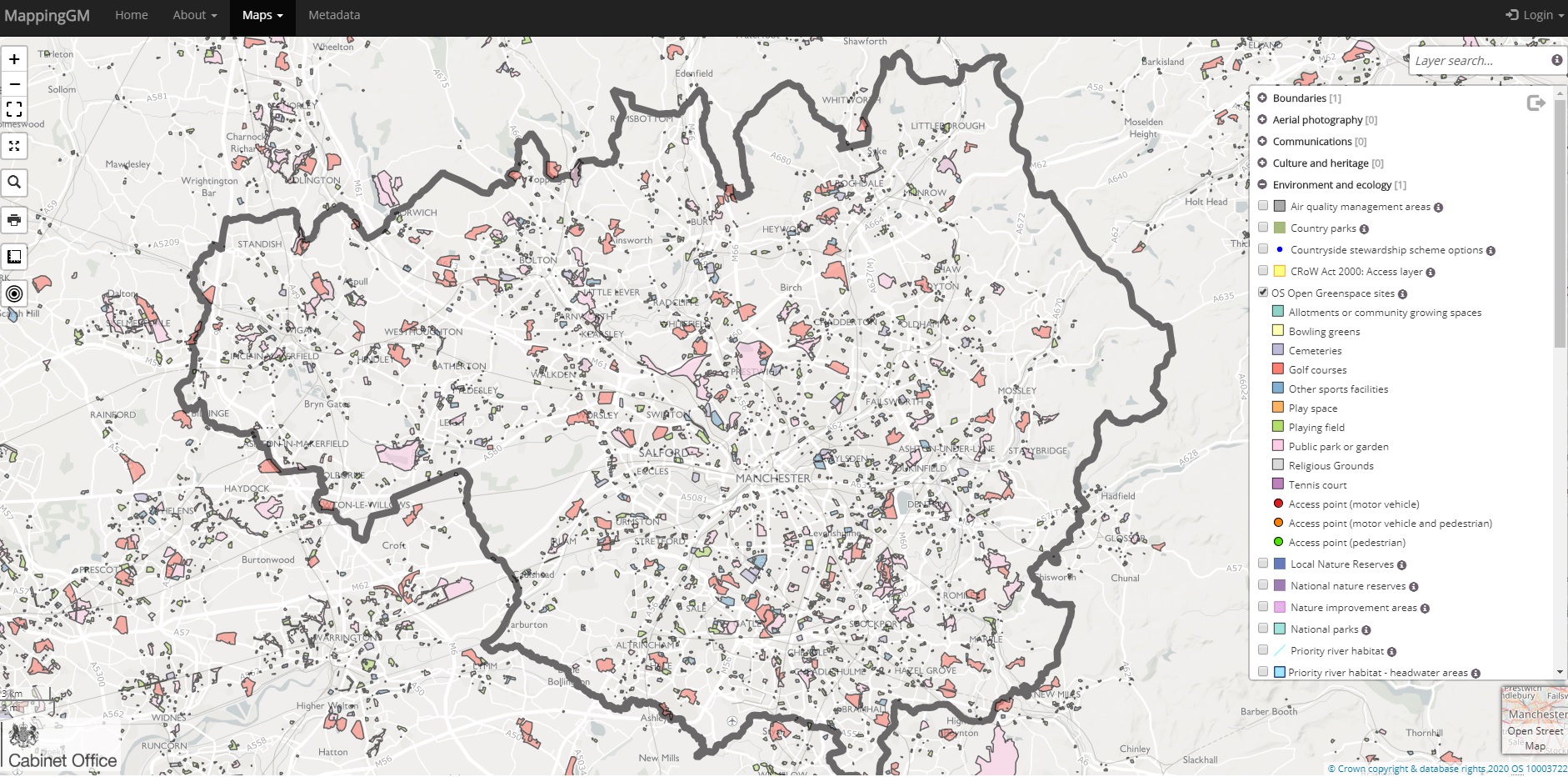 Below are the links to the videos/recordings. The key is the document – please do download, read, absorb and implement into your plans and policies. We will be producing a limited numbers of printed copies – if you would like to request one please reply to this email with your name, organisation and postal address.
Please feel free to forward this email onto any colleagues, contacts and networks and share this report more widely" (1).
(1) – From communication by City of Trees team, 6 Kansas Avenue, Salford, M50 2GL.
Community Forest Trust (CFT) is the charitable organisation that supports the delivery of the City of Trees movement.
CFT is a non-profit making company limited by guarantee. Registered in England no. 3598556. Charity registration 1072706.